Message
Chairperson
Ms.Takuko Sawada
(Chairperson, Kansai Economic Federation Venture Ecosystem Committee)
We would like to bring many people together in Kansai to solve social issues and to communicate our activities to the world.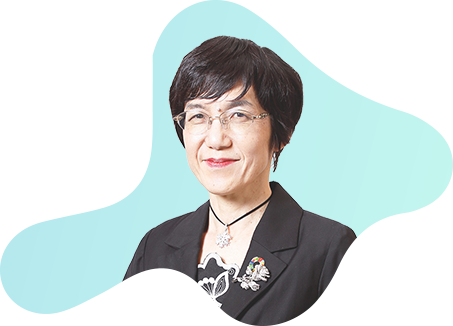 Vice Chairman of BiocK
Mr. Ryuichi Morotomi
(Vice Chairman, Venture Ecosystem Committee, Kansai Economic Federation / Chairman, Committee for Kansai Bridge Forum, Kansai Association of Corporate Executives)
Building a value chain from R&D to commercialization and making the innovation ecosystem in the Kansai region stronger.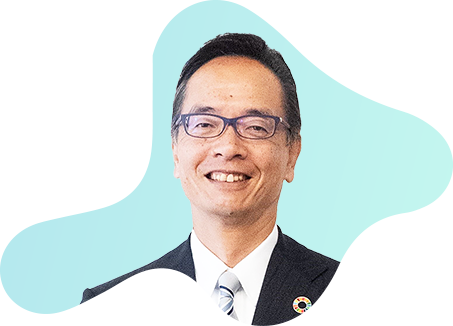 Vice-Chairperson and Executive Supervisor
Dr. Tsuneaki Sakata
(Chairman, NPO Kinki Bio-Industry Development Organization / Vice Chairman, Life Science Promotion Committee, Osaka Chamber of Commerce and Industry / President, All Japan BioCommunity Liaison Committee)
Further enhancement ofthe basis for innovation cultivated through the history and achievements of biotechnology in Kansai, and make Kansai a hub of biotechnology that is recognized around the world.