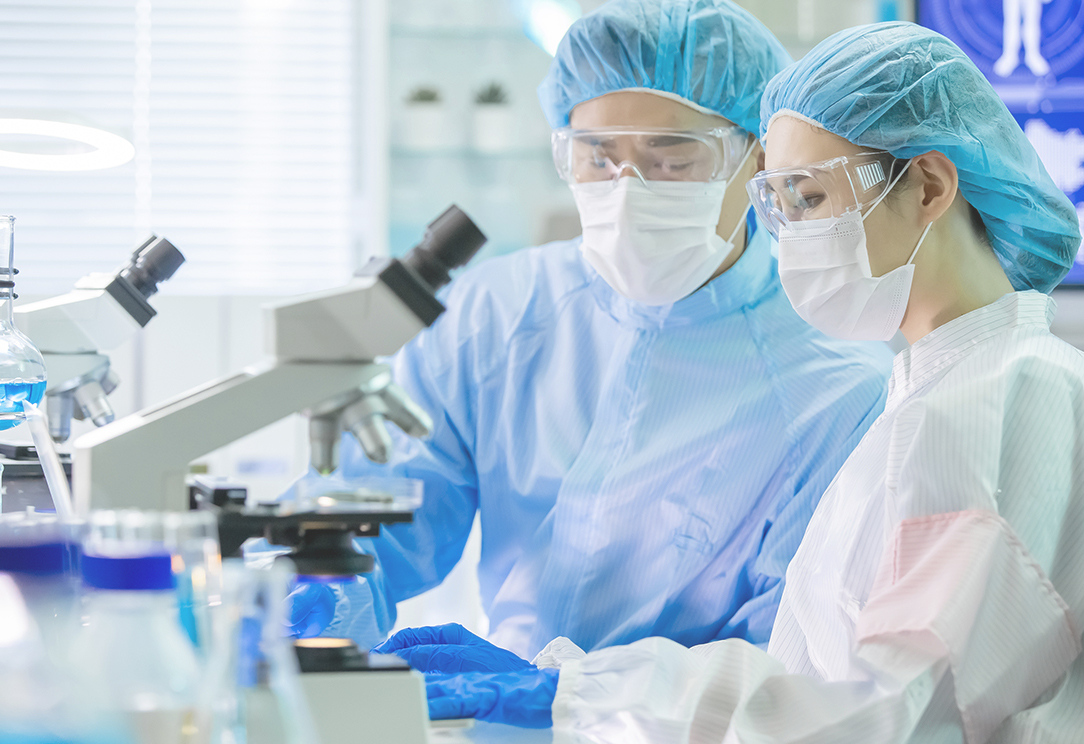 Activities of BiocK
Kansai, with its world-class history and achievements, is the only place in the world where bioresearch "knowledge" is concentrated and collaborated. We create new industrial value and disseminate it domestically and internationally.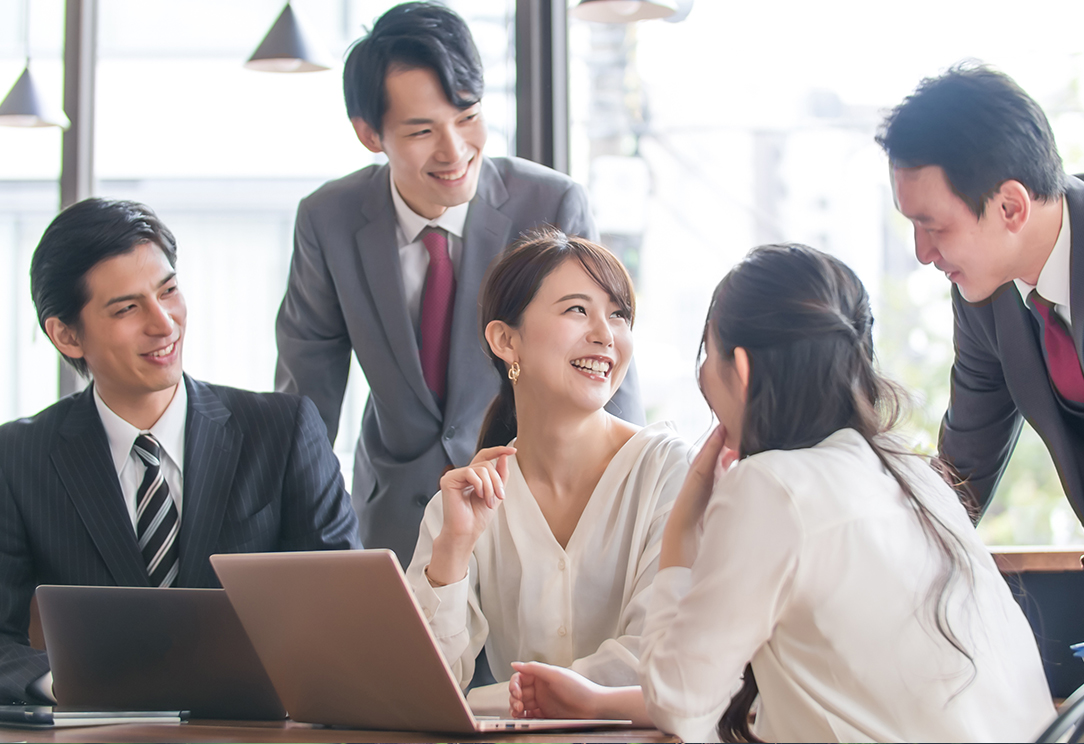 Call for Partner Organizations
We are looking for colleagues who agree with Biocommunity Kansai(BiocK) activities and are committed to the realization of a cutting-edge bioeconomy society.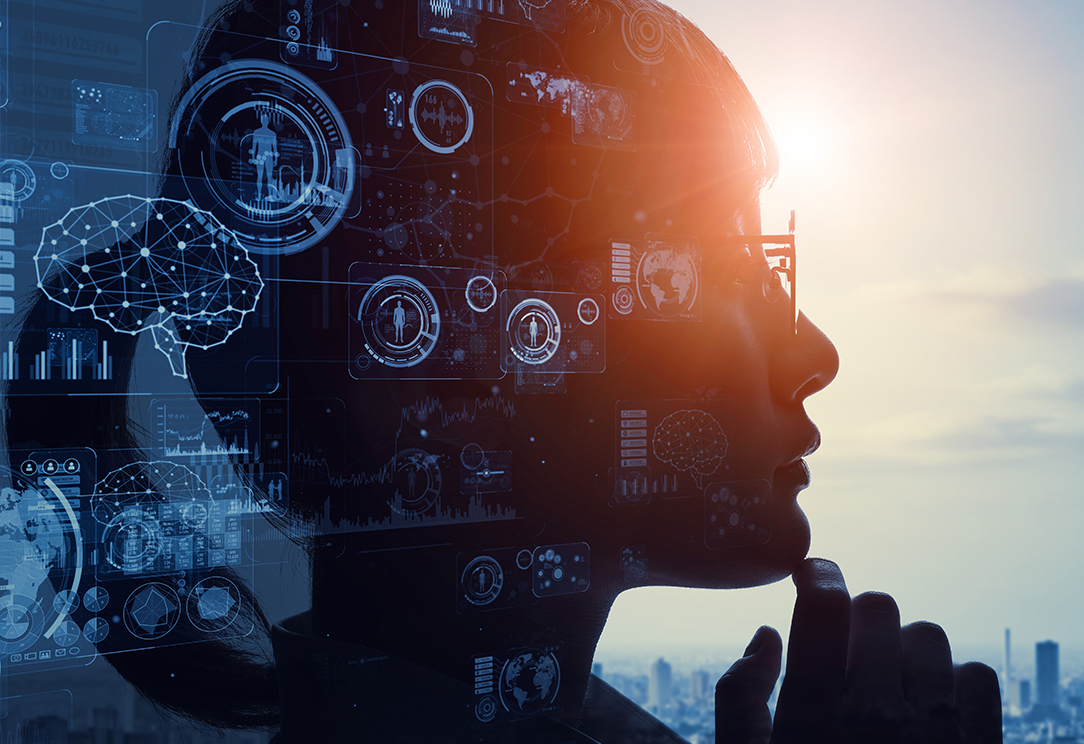 BiocK subcommittee
The BiocK subcommittee is working to solve social issues through new businesses in the field of biotechnologyby involving organizations inside and outside the Kansai regionand linking their respective technologies and knowledge.
From Kansai to the rest of Japan and the world: gathering the knowledge of biotechnology-related bases to create a sustainable future
Aiming to achieve a sustainable society, we are a collaboration of governments, companies, organizations, universities, and research institutes working on biotechnology strategies based in the Kansai region. We will form the optimal network to meet challenges and realize the ultimate ecosociety in biotechnology.
Forming a consortium aiming to solve social problems with a view toward 2050
Subcommittees led by Kansai-based institutions are working to address social issues in various fields such as the environment, energy, and health care through open innovation and industry–academia–government collaboration projects.